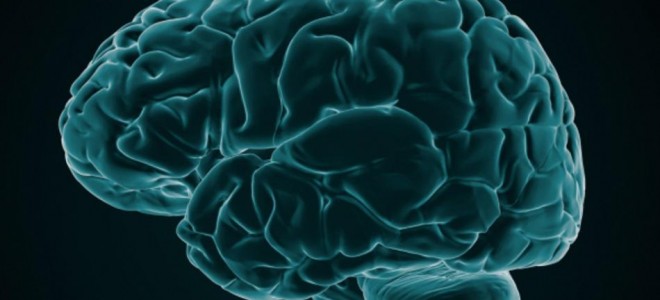 Earlier this year I blogged about the familiar phenomenon of having a name or piece of information just on the tip of your tongue, but beyond immediate recall.
When this happens to older people, our culture of ageism puts the blame on failing memory. The reality is much more complex. We know that the changing, age-related distribution of memory and cognition makes it more likely that our memories will sporadically "misfire" as we get older.
Neuroscientists have done considerable work on this "tip-of-the-tongue" phenomenon. They define it as a failed attempt to retrieve a word, number or name from memory (partial recall sometimes produces a letter or syllable) combined with the feeling that recall is immanent. Our ageist culture leads non-neurologists to call this a "senior moment."
People do become anxious whenever an age-related word retrieval hiccup occurs. Tellingly, the resulting flustered confession of failure emphasizes speed rather than accuracy. Also common are (sometimes joking) rehearsals of ageist stereotypes.  The function of these protestations is to shift the emphasis from a failure of accuracy (Lost your hat did you?) to a speed problem. This is why they are referred to as "moments." These events can, and should, be used to help people better understand the distinctive contours of the elder mind.
An Enthusiast's approach to age-related word finding glitches runs something like this.  First, remain calm and carry on. There is no reason to panic and no cause for anxiety. This is normal. Second, don't struggle to find the word you need, consciously slow down. This is an opportunity for you to widen the activation of your mind; who knows what new ideas and interpretations might emerge out of this process. Third, if you are in the company of others, use this opportunity to dispel ageist stereotypes. Something like this will do:
"People use to call them 'senior moments' but it's really more like 'mind expansion.'As we age we use more of our brains, which helps us see general patterns more clearly, but it can also make retrieving a particular word more difficult. Anyway, as I was saying…"
The important loss of mental agility can also give us valuable new abilities, if we know where to look for them.
Day-to-day interactions with elders and research studies both indicate that age can increase our ability to extract the essential meaning of a story, event or social situation.  Older people are better than young people when it comes to capturing the gist of things. How do they do this?  Having seen similar situations in the past is helpful but having more experience is just part of the answer. As we age, our brains distribute memories across a wider range of brain structures compared to when we were young.  Retrieving and using these memories therefore requires the simultaneous engagement of multiple cognitive systems.
This more global activation helps older people see a "big picture" that younger people often miss.
I'm curious if our more sage readers can testify to this?