Things are getting real! After years of effort, Second Wind the book is out on Amazon and on the shelves of Barns & Noble book stores everywhere! The Second Wind Tour's opening date is so close we can taste it! And for the rest of month we want our biggest fans to join the fun. Help us spread the word about getting a Second Wind in life by sharing a #BookShopSelfie.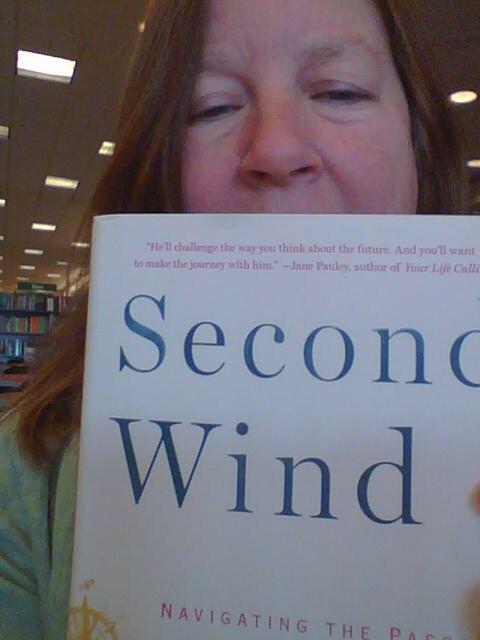 We need your help! Join Patti's lead and show us your #BookShopSelfie #SecondWind pic.twitter.com/o9ziLO3awh

— Second Wind Tour (@SecondWindTour) March 14, 2014
We're really excited about this. Go to Barns & Noble and snap a selfie with you, your friends, and Second Wind. Tag your photo with #BookShopSelfie and don't forget to tweet @BNBuzz.
Here's where it get's social, and really fun. Don't limit yourself to just Second Wind. We want you to help us find books across genres that aim to help people find a slower, deeper, and more connected life.
For example, check out "The Slow Fix" by Carl Honore:
What books have you read that helped you get a Second Wind. Send us your #BookShopSelfie and lets explore a world of meaningful literature together.
If you don't have twitter please send your #BookShopSelfie to [email protected]!
The post #BookShopSelfies appeared first on The Second Wind Tour.